Be Entertained and Get Closer to Africa's Culture through Mini Kalimba 
Mini Kalimba is considered as one of the best gifts that you could  ever give in all occasions because of its uniqueness. This finger piano is so easy to learn and so enjoyable for all ages, especially to those who are music lovers.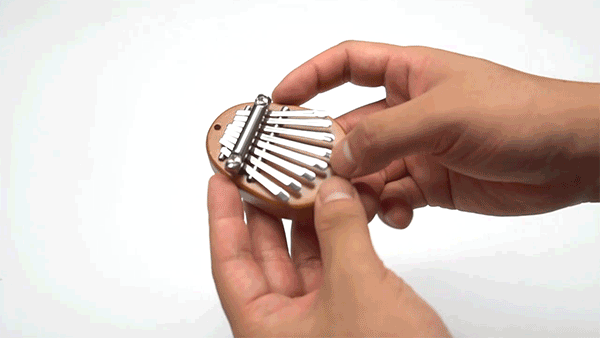 Brief facts, Kalimba is an African musical instrument that has been popular for centuries. Although it has a long history, the sound is vibrant and modern, and can play a variety of music: African, pop, folk, classical, country music, light music, carols.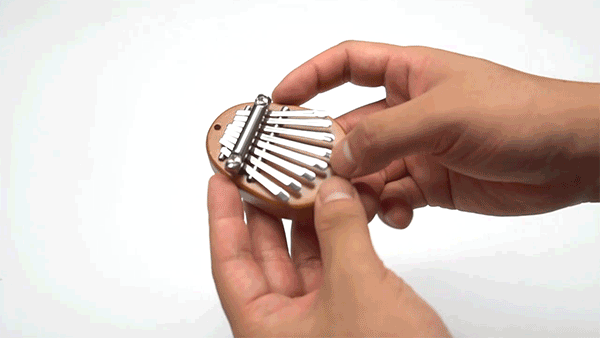 Without any music basis, you just move your thumb to get the wonderful music that delights your day long. Applicable: The best instrument for performance, recording, family, outdoor, school, party, and relaxation.
Features:
Soothing Sound:

Kalimba's music can soothe people's mood, relax their mind and relieve stress. It can bring the feeling of solidarity and peace whenever you listen to it. 

Form of Art:

A thumb piano brings more than just the enjoyment of music, but also your yearning for auditory art. Playing Kalimba with your kids and loved ones is always a great time to enjoy! 

Find Your Tune:

Kalimba creates sounds like other musical instruments where you can compose songs and unique tunes. Show your melody and musical style anytime, anywhere.

Portable and Convenient:

Kalimba is portable and can be easily transported as easy as putting it in your bag. Just make sure it won't crack or be broken. It's more convenient to bring than other musical instruments. 

Easy Learn, Easy Play:

You can have Kalimba talent in a short time. We offer you a User Guide eBook that can play a song in 5 minutes. Kalimba is a good choice for kids and adult beginners to start the music. 
Package Included:

Mini Kalimba Thumb Piano *1
SHIPPING DELAY NOTICE:
Please be expected 2-4 weeks shipping delay due to High Volume of Order