5 MINS EXERCISING TO GET PERFECT "BODY PROPORTION"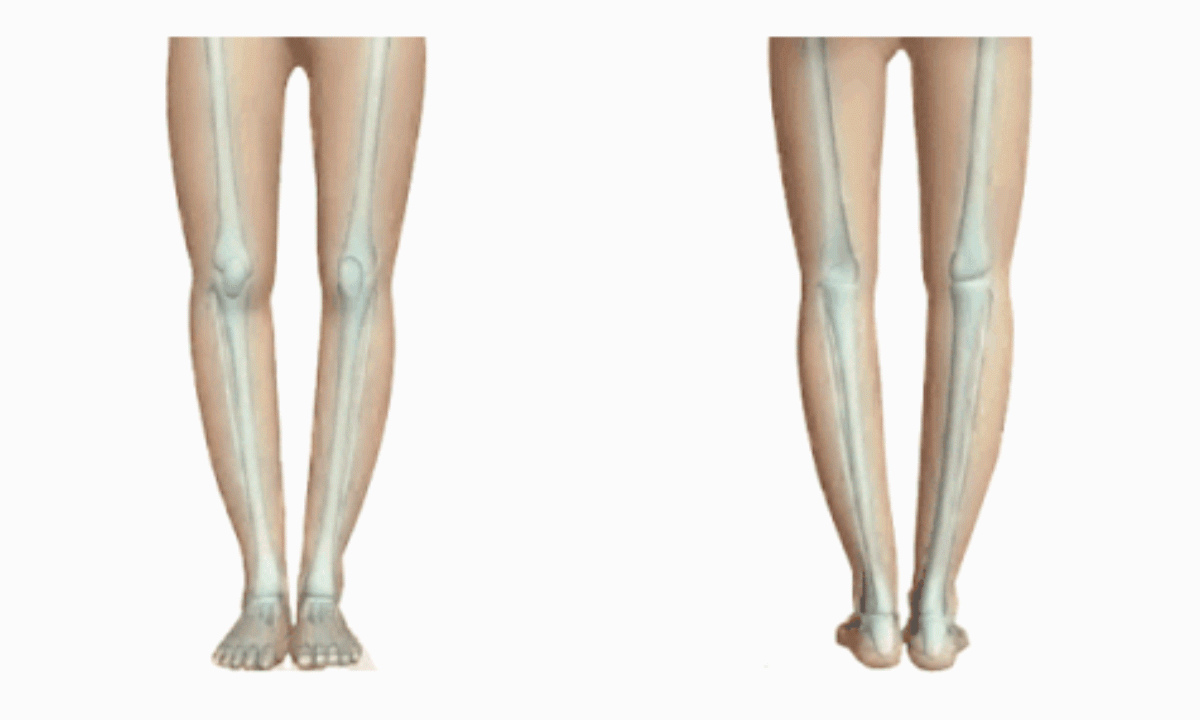 Got O-Leg Problem?Just a couple of minutes a day of this simple practice will make a huge difference to your Legs. Our Fat Burning Bunions Relief Massaging Slippers can help you build a perfect calf shape while burning fat. This is an absolute magical slipper that allow you to WALK WITH CONFIDENCE & ELEGANCE!!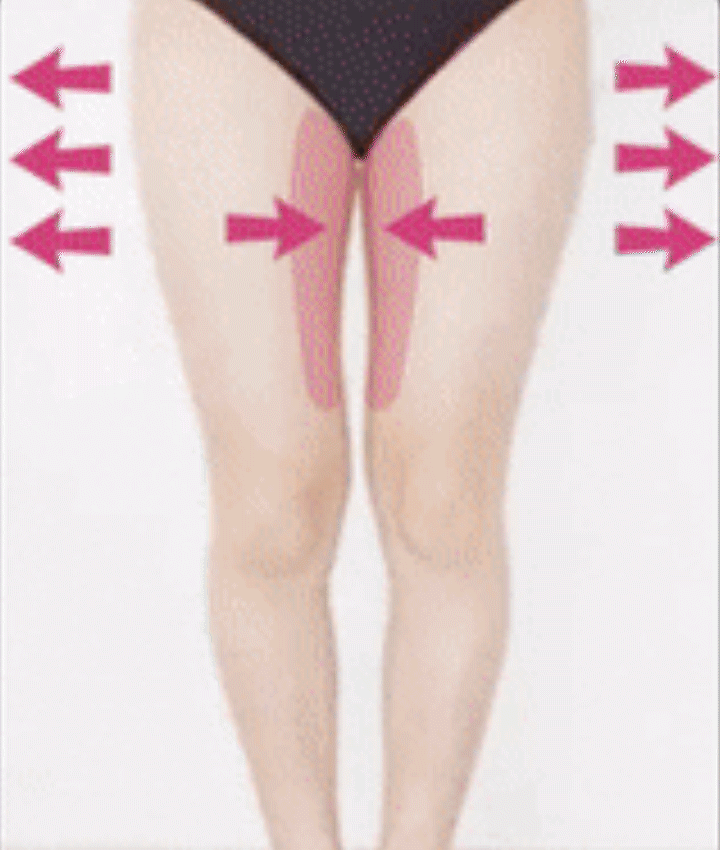 NO NEED TO EXERCISE OUTDOORS! 
It can 375 calories in just 5 minutes quick walk!! Thinning of rocker bottom shoes activate forgotten muscles to tone and shape your body. The dispersed massage points can promote your blood circulation and release your foot fatigue. Burn extra calories while wearing slippers in the comfort of your home. Let's build your perfect body proportion through this exercising tool.
FEATURES:
【BODY SHAPING】
An exercising tool to help you build "Golden Ratio" body. A fat burning tool that can burn 375 calories in just 5 minutes.
【LEG SHAPE CORRECTION】
The center of gravity of the legs will naturally leans inward, which will cause the pelvis and thigh muscles to tilt inward, often with a certain auxiliary effect on the beautiful legs. More importantly, it improves the O-leg and tightens the pelvis
【HALF PALM DESIGN】
Half the length of ordinary slippers, the heel will be hung. Help stretching your leg muscles while standing or walking, there will be a significant leg shaping effect. You can beautify your leg lines as easily as a ballet dancer.
【DOT DESIGN】
Dispersed massage points to promote blood circulation, and you can freely rotate the muscles of your lower limbs to exercise your feet to increase muscle strength
SPECIFICATION:
MATERIALS: EVA, Silicon
APPLICABLE SIZE: US 5 - US 15
FOLLOWING PEOPLE PLEASE DO NOT USE
Woman in pregnancy
People with lumbar diseases such as lumbar disc and chronic lumbago and in treatment
PACKAGE INCLUDES:
1 X Weight Loss Bunions Relief Massaging Slippers
SHIPPING DELAY NOTICE:
Please be expected 2-4 weeks shipping delay due to High Volume of Order