These pigments change colors when you move in different angles, they can be used on your face, body, and nails. Eyeshadow, highlighter, lip setting or even nails coating.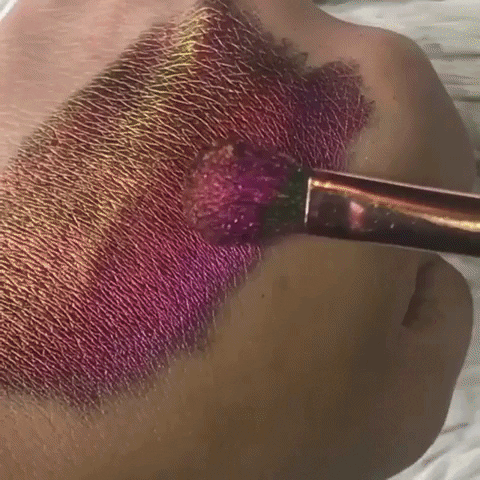 All you need is a tiny amount as these pigments are extremely pigmented and rich. Smooth and easy to blend. Add liquid medium to make a mixture for a wet and richer look.
FEATURES:
♥ Multi-Chrome: Different shades in the same product while light and angles shift. Gives you an extra and futuristic look
♥ Face/Body/Nails: Ideal for eyeshadow, highlighting, lip setting and nail coating. Multi-functional makeup that you will definitely hit-pan on.
♥ Pigmented: Full on pigments and coverage all-over application.

♥ Safety: No harm to the skin!

♥ Smooth: Made from ultra-thin powder and baked into one pan, each application is smooth and rich. No chalk and streaky makeup in here.

♥ Wet: Intense and rich pigments give you a wet finish. Mix with liquid medium (water or toner also will do) to achieve an extra wet, even glass skin finish.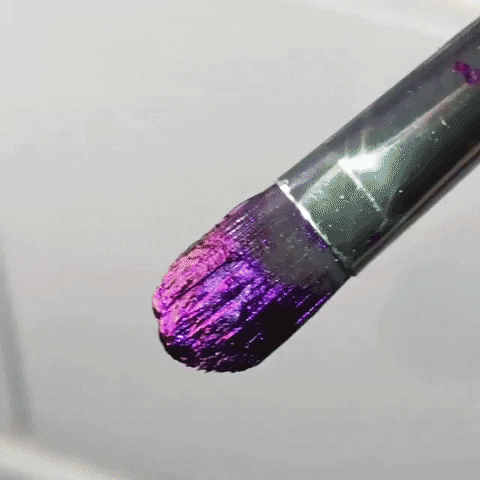 SPECIFICATIONS:
Color: 01- Green / 02 - Burgundy / 03 - Blue / 04 - Rust Copper

Net: 1g

PACKAGE INCLUDES:
1/4 x Multi-Chrome Shade Shifting Pigments 
SHIPPING DELAY NOTICE:
Please be expected 2-4 weeks shipping delay due to High Volume of Order